More About Lisa
Professional Career
2007 – Medical Technologist; Quest laboratories
2008 – Technical Executive; Food Microbiology lab; Biocompatibility & Histology lab – TUV SUD PSB Pte Ltd
2010- Technical Support Officer; Chemistry – Ministry of Education
2013 – Research Officer, Institute of Medical Biology, Laboratory of Human Genetics and Embryology, A*STAR
2015 – Medical job shadowing – Department of Genetics, KKH
2016 – Medical job shadowing – Department of Plastics and Reconstructive Surgery, SGH
Publications:
Intellectual disability, muscle weakness and characteristic face in three siblings: A newly described recessive syndrome mapping to 3p24.3–p25.3  https://doi.org/10.1002/ajmg.a.37248
Across 300 Years, I Love You (Author)
Money Do Grow On Trees (Editor)
Other miscellaneous experiences
PY 2012 – 2016 – Soprano, Singapore Symphony Chorus
2014 – Soprano, Lord of the Rings, The Two Towers Live.
2018 – 2021 – Cameo, Channel 8 Mediacorp
All classes and timetable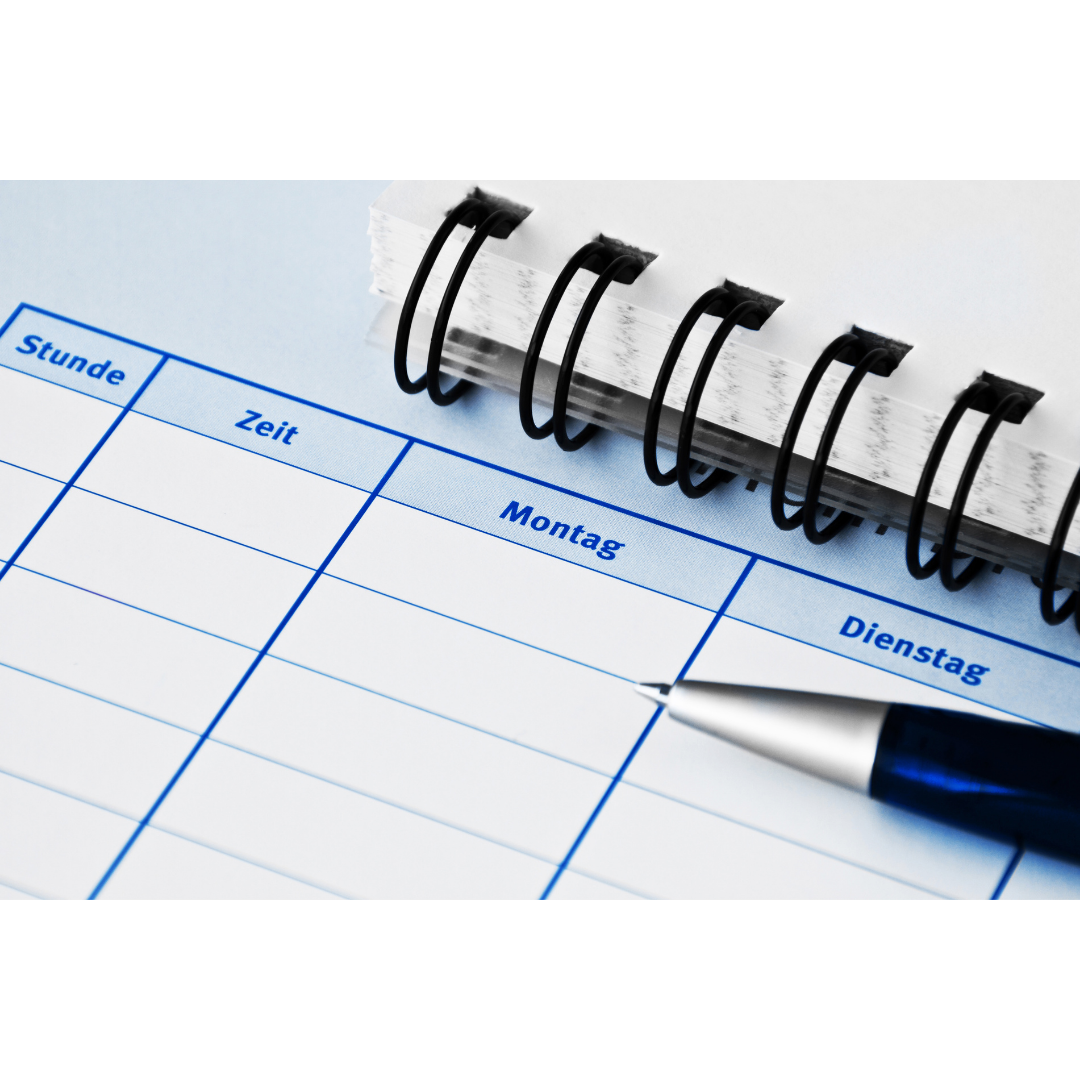 Dedication to the Science and Art of Teaching
1. Curated practice questions
As schools are teaching subjects with varying sequences, Lisa has the experience to select and put together the appropriate questions that can adequately prepare students for their exams. Each practice will mimick the actual style and difficulty of exams. 
This will cut down time wastage for having to scour through materials.
2.  Backend support
24/7 Backend support is provided to all graduating students to ask urgent questions. 
3. Constant updates with latest changes to syllabus
Lisa maintains open communications with students and other educators to keep abreast of latest changes to syllabus
4. Deep analysis of mock exam 
Mock exam papers are graded with in depth analysis and full report written before every major exam. This allows students to fine tune their performance before the exams.
5. Top range technological equipment 
Seamless streaming with HD camera and crystal clear audio and interactive platforms available to cater to online lessons that provides an all rounded experience that is close to physical face to face lesson time.
6. Large repertoire of learning materials.
Learning materials depository that is up to date and sufficient for exam preparations.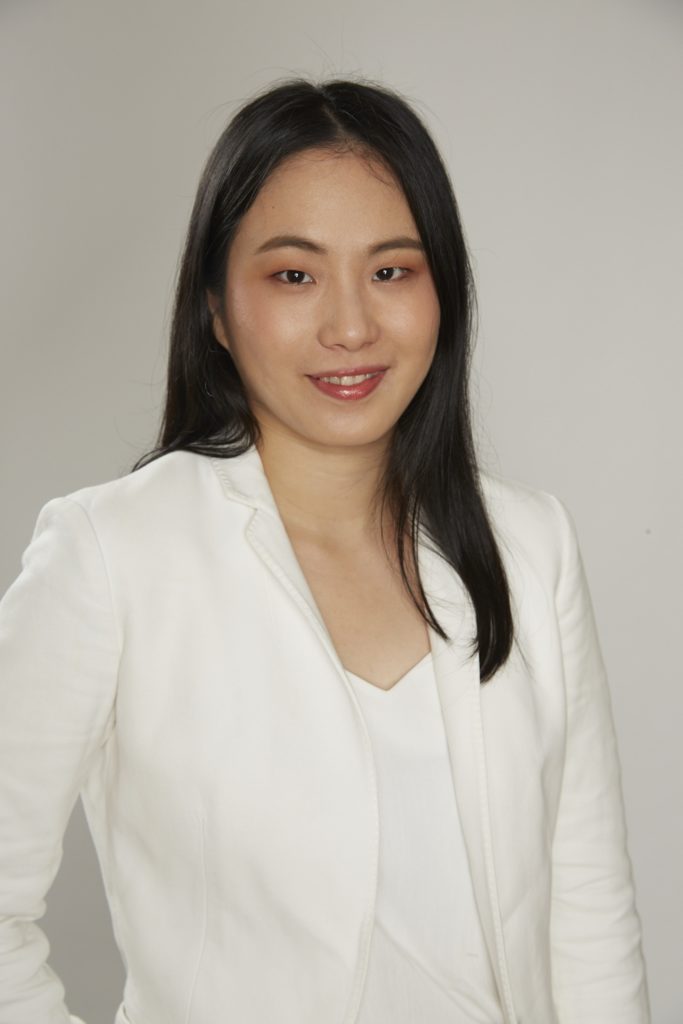 Lisa's Personal Vision and Misson
Vision:
To empower others to breakthrough their limitations.
Mission:
To be the educator that truly gets it.